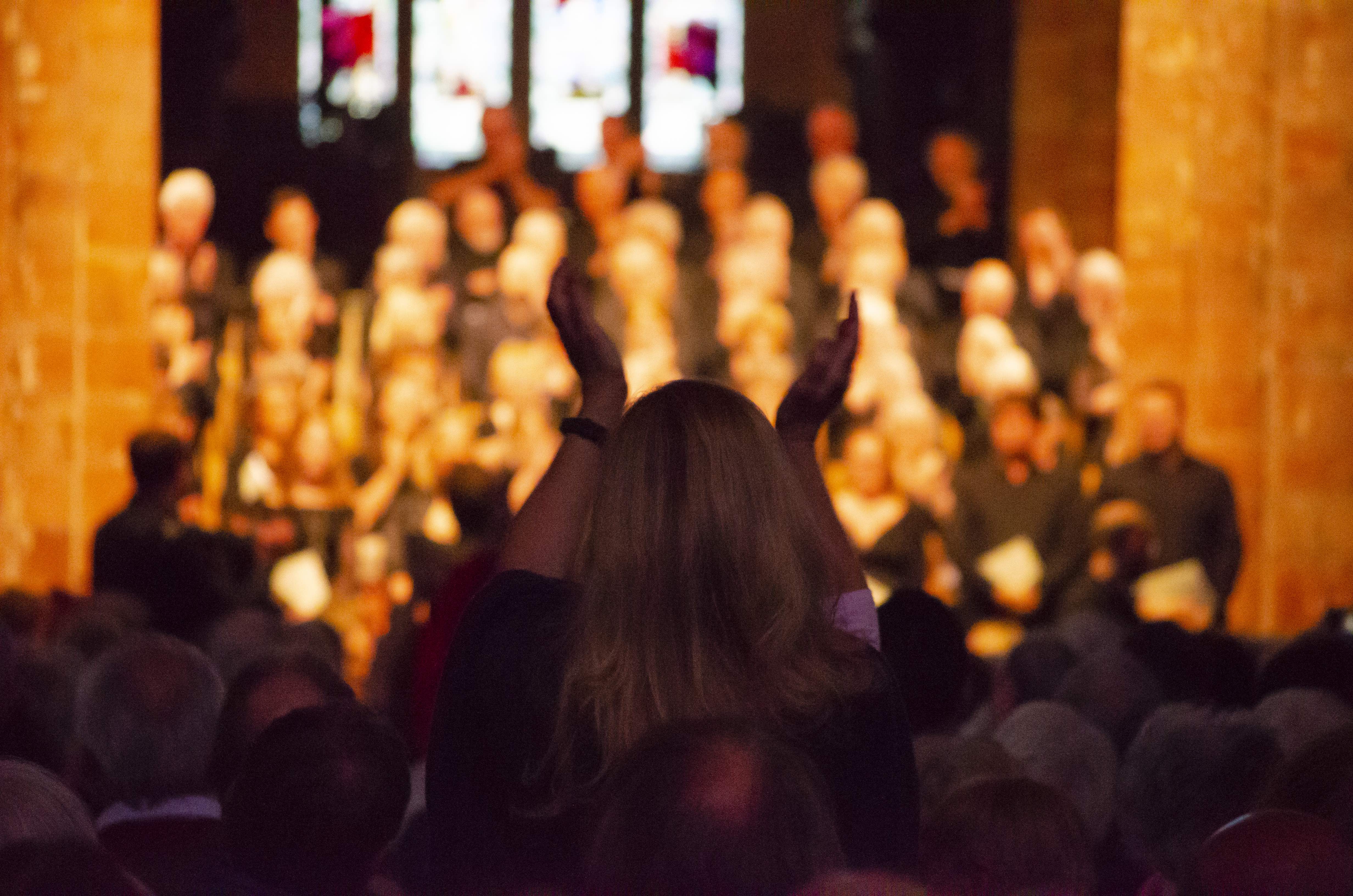 Individual Giving Membership
Would you like to join us on our journey? We invite all our supporters to become part of the Sonoro family, a special group of friends who help fund and sustain our work. As a Friend or Patron, you will play a vital role in our future and help us to further our aims and ambitions, whilst getting to know us and receiving a unique insight into the life of the choir.
Do you have some spare time and skills that you want to share? There are many areas in which you can help: assisting us in organising Friends and fundraising events, helping out on concert nights, or offering your expertise in other ways. If you are interested in volunteering we would welcome your support, please contact our administrator Liz Chapman.
Choose your level of support
Sonoro supporters
HONORARY PATRONS
Cecilia McDowall
Will Todd
PATRONS
Lynda Beament
Steve Chevis
Monica Darnbrough
Neil Dennis
Sarah Hendry
Peter Hickson
Chris Wakelin
GOLD FRIENDS
Phil & Viv Ferris
Isla Smith
Angela & Martyn Wake
SILVER FRIENDS
Anne-Claire Bouzanne
Claire Jamieson
Cecilia McDowall
Elizabeth Neale
Laura Stewart
Diana Tsung
Helen Wills
FRIENDS
Lynne Addison
John Bicknell
Nicola Cloutman
Christine Denwood
Christian Dingwall
Anne Edwards
Christine Evans
Jonathan Fisher
Sally Flew
Caroline & Neil Graham
Jennifer Jenkins
Virginia Learmond
Margaret & Oscar Lewisohn
Pedrick Moore
Debbie Reddy
Tilly Richardson
Paula & Pete Stone
Sarah Skan
CORPORATE SPONSORS
7 Elements Global
Marcus Beale Architects