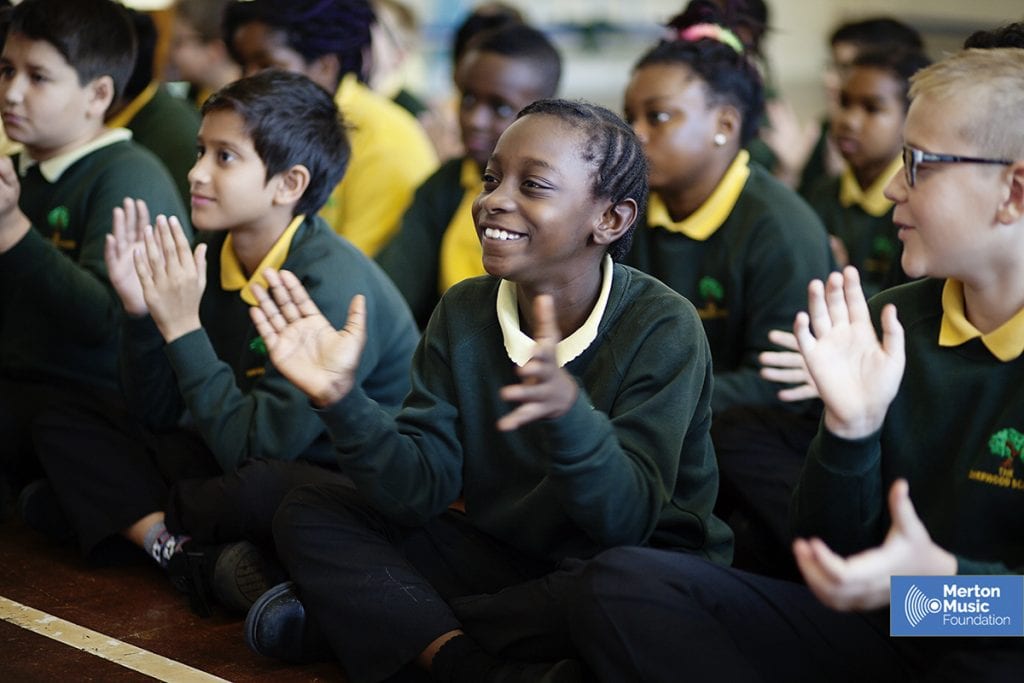 Golden Threads

Sonoro's highly accomplished professional singers, who are also experienced animateurs, present a fun, informative and engaging morning of singing exploring how the human voice is used to convey emotion in a variety of styles.
This project is designed to trigger a response to the singing, whether it is how the children feel after having heard a song, or what they think the sound itself looks like.
In the afternoon, there will be an exploration of the musical experience with art and design specialist Helen Brimblecombe, where children will consider how colour is often linked to moods or emotions (red for anger, green for envy, blue for sadness).
They will look at Kandinsky's 'Colour Study-Squares with Concentric Circles 1913' and create their own pieces with a particular mood or emotion in mind. During a second art workshop, scheduled to suit the school, children will work in response to a piece of music, creating an abstract piece of art and using colour, line and shape to develop a pleasing composition.
Follow up materials and downloadable resources will be provided on the Merton Music Foundation's website. Suggestions may also be given for how these lessons could be incorporated into a longer scheme of work, moving from two dimensional to three dimensional abstract pieces.
To register your interest in this project for your school, please contact our administrator Liz Chapman.
More SING! projects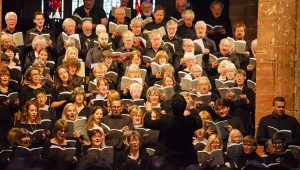 Our projects have given hundreds of amateur singers the opportunity to explore great choral masterpieces whilst receiving expert tuition, before performing alongside us in concert.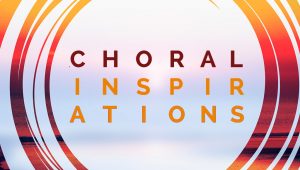 For our Choral Inspirations project we commissioned six composers to each write a work inspired by a 'choral classic'. The composers are Cheryl Frances-Hoad, Russell Hepplewhite, Joanna Marsh, James McCarthy, Will Todd and Janet Wheeler.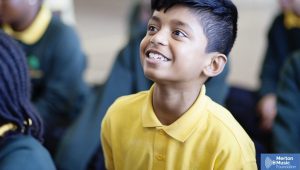 A workshop exploring how music is constructed and how the music we present is related to the buildings in which they were originally performed.