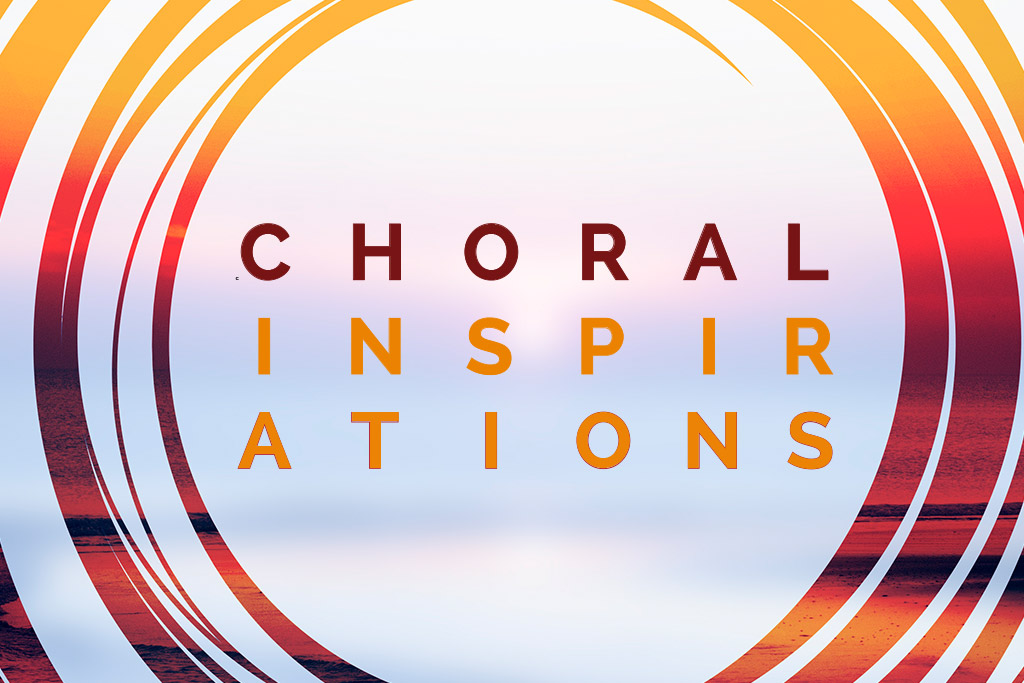 Choral Inspirations

For our Choral Inspirations project we commissioned six composers to each write a work inspired by a 'choral classic'. The composers are Cheryl Frances-Hoad, Russell Hepplewhite, Joanna Marsh, James McCarthy, Will Todd and Janet Wheeler.
The new commissions, inspired by the music of Rachmaninov, Brahms, Rheinberger, Tallis, Bruckner and Stanford, have all been written at a suitable level for amateur choirs, without being simplistic. As well as introducing six fantastic new works into the choral repertoire, our aim is to encourage amateur choirs to have the confidence to sing contemporary music, and the pieces that inspired them, through a series of workshops and side-by-side performances supported by our highly accomplished professional singers.
Watch all 12 videos in our YouTube playlist.
To register your interest in a workshop or collaboration with your own choir, please contact our administrator Liz Chapman.
This project was funded by the generosity and support of Arts Council England, the RVW Trust, Hinrichsen Foundation, individual sponsors for each commission, and friends and supporters through a crowdfunding campaign.
More SING! projects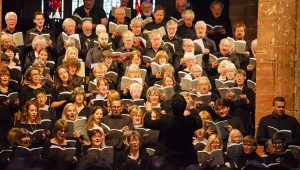 Our projects have given hundreds of amateur singers the opportunity to explore great choral masterpieces whilst receiving expert tuition, before performing alongside us in concert.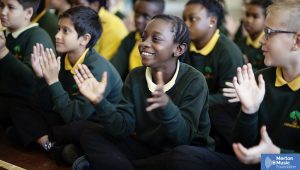 Sonoro's highly accomplished professional singers, who are also experienced animateurs, present a fun, informative and engaging morning of singing exploring how the human voice is used to convey emotion in a variety of styles.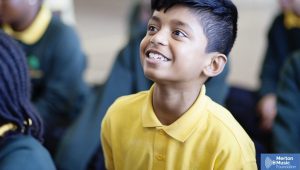 A workshop exploring how music is constructed and how the music we present is related to the buildings in which they were originally performed.